WE CONVENE, EDUCATE AND
EMPOWER STAKEHOLDERS
WORKING TO DECARBONIZE
THE ECONOMY.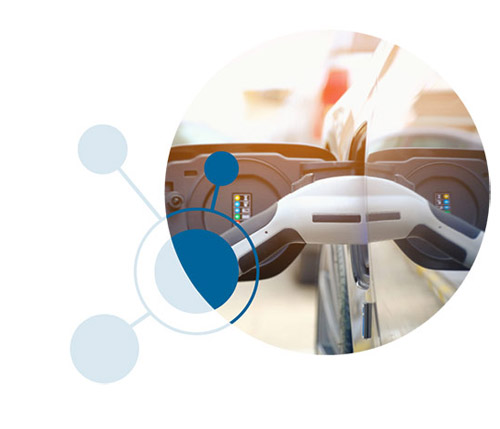 Expert Facilitation
We facilitate difficult discussions and collaboration to determine the best approach to meet decarbonization goals
+ Engage policymakers, advocates, energy providers and utilities
+ Create a collaborative environment
+ Build consensus to enable policy action
Objective Expertise
and Insight
We provide expert advice and guidance to policymakers
+ Recognized expertise in clean energy policy and markets
+ Proven track record across the West
Policy and Program
Implementation
We support implementation through analysis and evaluation of policy and markets
+ Monitor and evaluate the impact of clean energy solutions
+ Help develop, design and execute software, pilots, and programs
"With help from Gridworks, our Commission achieved its goal of developing a progressive new approach to grid planning. We used an open and engaging stakeholder process, grounded in experience and lessons learned from Oregon and beyond."
- CHAIR MEGAN DECKER
Oregon Public Utilities Commission
Case Study Spotlight
How Oregon Reformed Grid Planning
In 2020 the Oregon Public Utilities Commission partnered with Gridworks to develop a transparent, robust, and holistic regulatory planning process for electric utility distribution system operations and investments. Under the distribution system planning investigation (docket UM 2005), Commission Staff led an inclusive stakeholder process to foster shared learning on distribution system planning practices and develop a common vision and principles for distribution system planning. Gridworks supported the Commission's success by designing and facilitating a series of 12 workshops and webinars with robust stakeholder participation, and contributing to the resulting guidelines.
Keep Reading