Mike Florio Senior Fellow, Gridworks
Gridworks draws strength from the exceptional expertise and dedication of its people. Today we profile Mike Florio, Senior Fellow.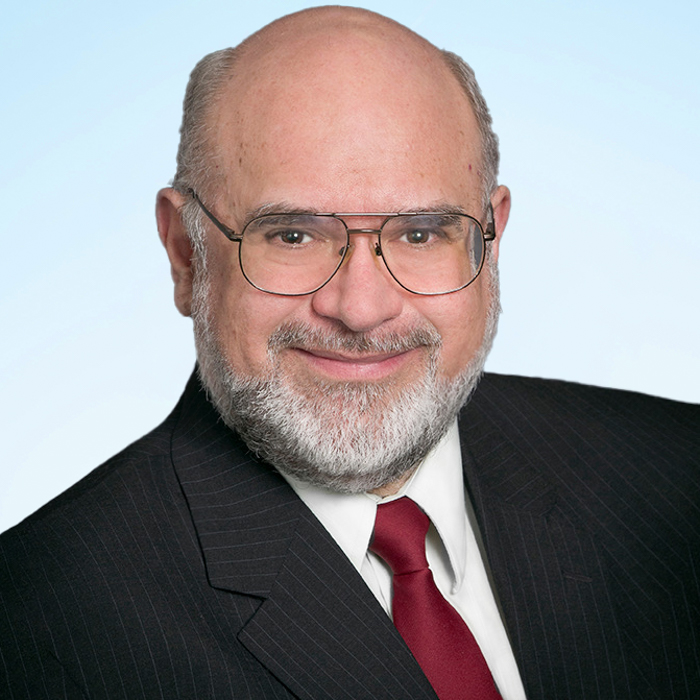 Mike Florio has served the state of California with great distinction in the area of utility regulation and policy for over four decades. As a senior attorney with The Utility Reform Network (TURN) beginning in 1978, he provided expert witness testimony and legal representation on abroad set of electricity and gas restructuring and reform issues, as well as rate design and energy crisis recovery. With TURN head avocated successfully for tiered rates that fostered equity and efficiency, and for new oversight of utility power procurement that benefited ratepayers. And as an original board member of both the California Independent System Operator and the California Power Exchange from their founding in 1997, he provided oversight on wholesale market design, management, and legal issues.
Mike served as a Commissioner with the California Public Utilities Commission from 2011-2016. Among his many accomplishments while at the Commission were motivating utilities to provide cheaper "non-wires" alternatives to upgrading distribution systems, better integration and recognition of distributed energy resources in state energy markets, and developing regional energy markets and cooperation across western states. Those regional energy markets now cover 80% of the western U.S. and have greatly increased mutual understanding among all western states. Also to Mike's credit was the creation of the state's innovative demand response auction mechanism (DRAM).
Mike's strengths include bringing a high level of civility, respect, and honesty to conversations in which strong disagreements or conflicting interests may be present. Throughout his career he has brought people together to develop solutions in the face of disparate interests, deeply-held concerns, and uneven knowledge levels. "Most professionals want to do the right thing while still representing their client interests" says Mike, reflecting a philosophy of carefully listening for mutual interest.
From the very beginning of his career, Mike has cared deeply about the social and economic consequences of energy-related decisions, and has always held first and foremost the public interest and equity for consumers. He has consistently brought these viewpoints to his leadership, decision-making, facilitating, public speaking, and expert testimonies. When you see him, be sure to ask Mike about when he co-owned a blues nightclub called "Your Place Too" in north Oakland in the 1980s and 1990s. His partner, Ellen Barry, is a former MacArthur "genius" award winner for her lifelong work with prisoners and their families.